Pure Mahjong
(August 2018 – September 2019)
Pure Mahjong is classic mahjong game for Nintendo Switch platform. The game was developed with great collaboration with 'the binary family' team using Unity game engine and Nintendo Switch SDK. The game contains about 1500 levels and two play modes.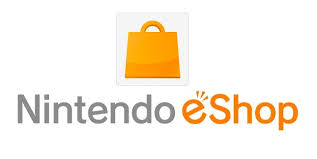 Technical details:
Unity and C#.
Nintendo Switch platform using Nintendo Switch SDK.
Levels editor for Android and iOS platforms.
Firebase database as backend storage for levels and players statistics.
Unity Cloud Builds as cloud builds server.
Nintendo Switch file system restrictions support.
Touch mode and Nintendo Switch Joy-Con controllers support.
Localization for three languages.